Strategically Built 1 BHK Flats At the Center Of The City
Discover the allure of strategically built 1 BHK flats nestled at the heart of the city. These thoughtfully designed living spaces offer a unique blend of convenience and comfort, placing you at the epicenter of urban living. With meticulous planning and a keen focus on optimizing space, these 1 BHK Flats in Jaisinghpura provide an ideal haven for individuals or couples seeking a harmonious lifestyle.
Our Projects That Offer 1 BHK Flats
Ready to invest? Explore our diverse projects, presenting an array of opportunities to buy 1 BHK flats in Jaipur. Your journey towards ownership begins here, with homes designed to perfectly align with your preferences.
Benefits of Owning a 1 BHK Flat In Jaisinghpura Jaipur?
Amenities That Redefine the 'Standard Of Living'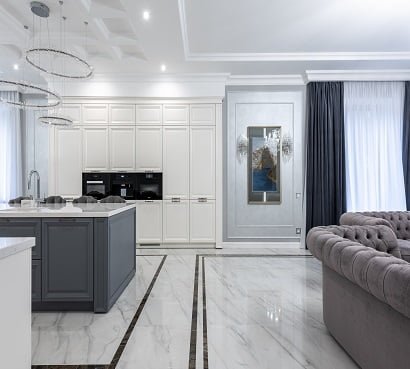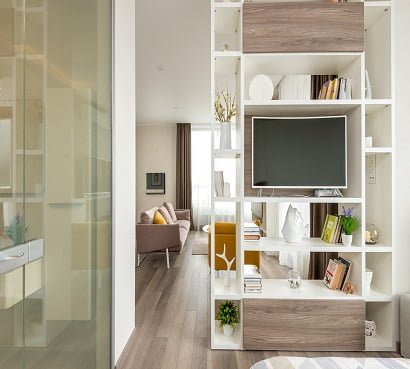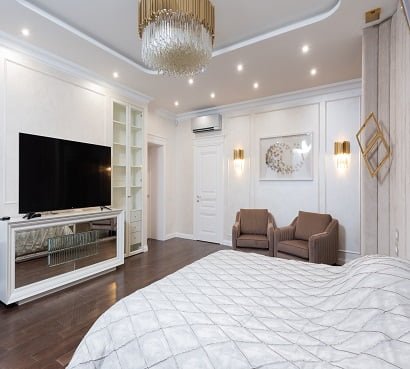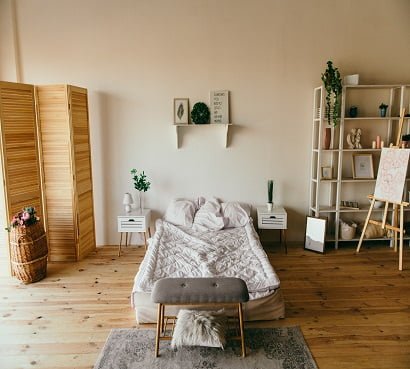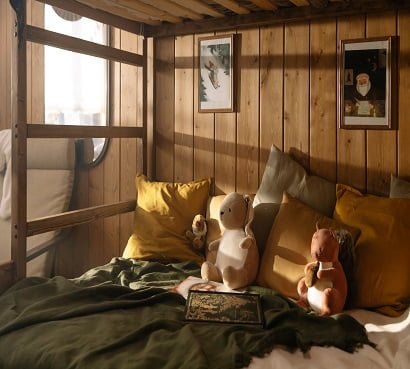 Being the best builder in Jaipur, our ultimate achievement is the delight of our customers. Spare a moment to listen to the narratives of our valued customers, as they share their gratifying experiences with us. Your dream home is ready to welcome you, and we're excited to be a part of your journey towards it."