Strategically Built 3 BHK Flats At the Center Of The City
Discover the allure of strategically built 3 BHK flats nestled at the heart of the city. These thoughtfully designed living spaces offer a unique blend of convenience and comfort, placing you at the epicenter of urban living. With meticulous planning and a keen focus on optimizing space, these 3 BHK flats in Mansarovar Area Of Jaipur provide an ideal haven for individuals or couples seeking a harmonious lifestyle.
Our Projects That Offer 3 BHK Flats
Embark on your home-buying journey with confidence. Browse through our diverse projects, each presenting an array of choices to buy 3 BHK flats in Jaipur. Make your move to own our meticulously designed flat in Jaipur, where your vision of a perfect home becomes reality.
Benefits of Owning a 3 BHK Flat In Mansarovar Jaipur?
Amenities To Help You Live a Life Full Of Peace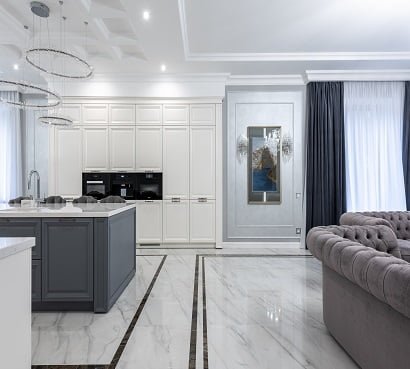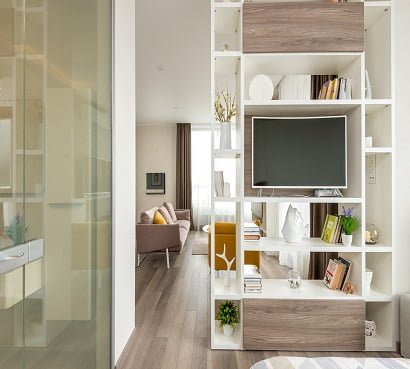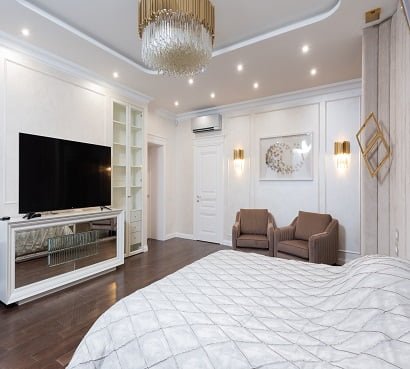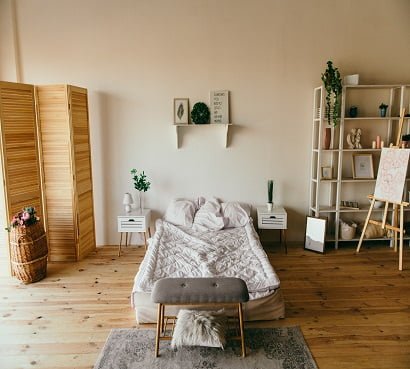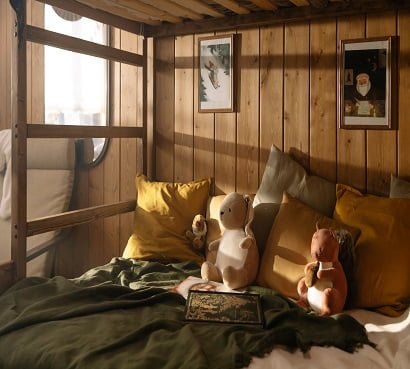 Here Is How Much Our Customers Appreciate Us
Being one of the top 10 real estate builders in Jaipur, our ultimate success stems from the smiles of our customers. Take a moment to immerse yourself in the stories of our valued clients, recounting their delightful experiences with us. Your dream home is ready to embrace your aspirations, and we're thrilled to contribute to your journey towards it.
Get All Your Queries Answered