Picture this: You're at a crossroads in life, standing on the threshold of one of the most significant decisions you'll ever make—buying a home. It's a dream many of us hold close to our hearts, a symbol of stability, comfort, and a place to call our own. Yet, the path to homeownership can often feel like navigating an intricate maze, especially when it comes to choosing one among countless other home loan types.
In a world filled with various types of home loans, you might be asking yourself, "Which home loan is the right fit for me? How do I avoid common pitfalls? What are the key factors to consider in 2023?" If these questions resonate with you, you're in the right place. This blog aims to be your guiding light in the journey to explore the various home loans types available in 2023. We'll demystify the jargon, simplify the choices, and help you make informed decisions that align with your homeownership aspirations. So, whether you're a first-time buyer seeking clarity or a seasoned homeowner exploring new options, let's embark on this informative voyage together.
10 Most Common Home Loan Types
We've conducted extensive research to bring you insights into the world of home loans. Explore our in-depth analysis of the most popular mortgage options as we present the 10 most common ones. Make informed decisions for your home purchase journey with our expert guidance on some of the most popular types of home loans.
1. Home Purchase Loan
Owning a home is a cherished dream for many, and a home purchase loan is the bridge that helps transform this dream into a tangible reality. At its core, a home purchase loan is designed to provide individuals and families with the financial means to buy their dream home.
One of the primary pain points that prospective homebuyers often face is the daunting challenge of accumulating a substantial sum of money for a down payment. A home purchase loan alleviates this burden by offering the required funds, allowing you to take that crucial step towards homeownership. Whether you're a first-time buyer eager to leave the world of renting behind or a seasoned homeowner looking for a change, this type of home loan addresses the common frustration of limited savings. It empowers you to make a significant investment in your future without depleting your hard-earned savings, making homeownership a tangible and achievable goal.
Moreover, home purchase loans come with a variety of repayment options and competitive interest rates, providing flexibility and affordability. So, if you've been daydreaming about a place to call your own, a home purchase loan is the one home loan type that can be the key that unlocks the door to your dream home, without the financial strain.
2. Land Loans
Are you standing on an empty plot of land, envisioning the home you've always wanted? Land loans are your ticket to turning those empty spaces into your future dream home. One of the most common pain points in the journey to homeownership is securing that perfect piece of land. Land, after all, is the canvas upon which your vision takes shape. Out of all the home loan types that banks offer, land loans address this initial hurdle, providing you with the financial backing needed to acquire the plot you desire.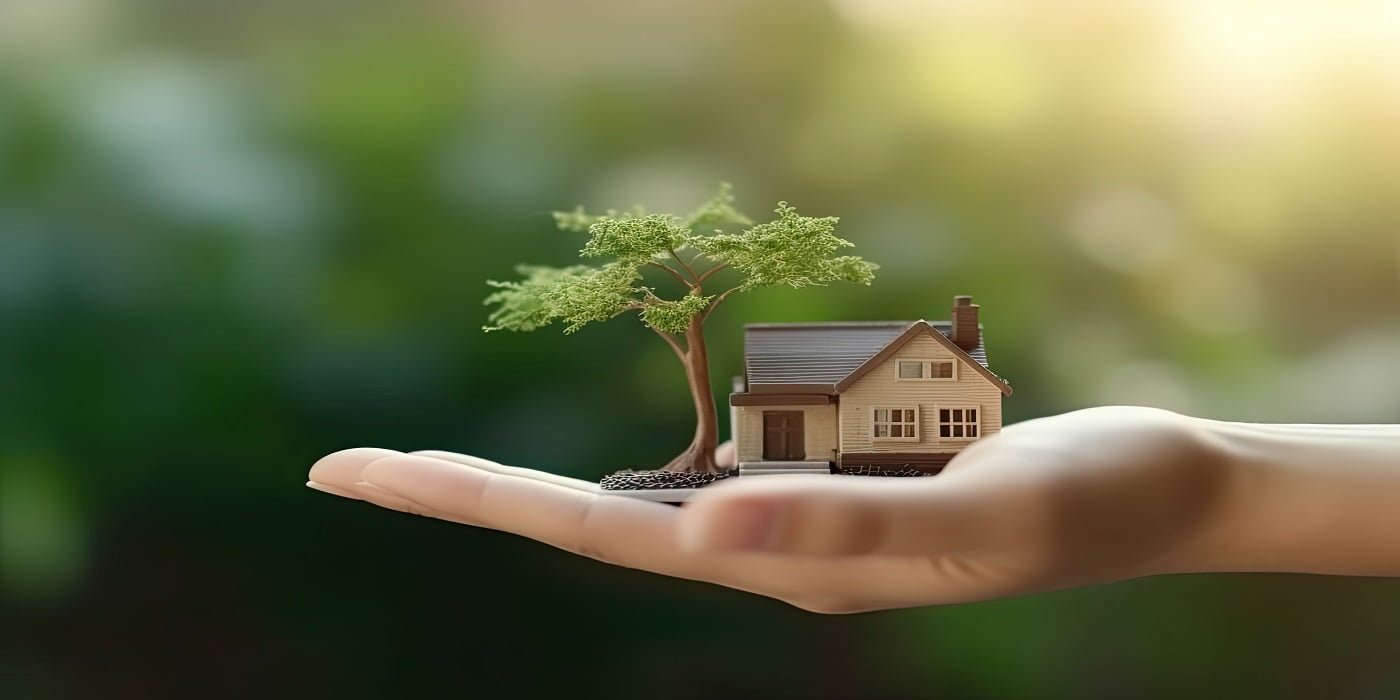 3. Construction Loans
Building your dream home from the ground up is an exciting prospect, but it comes with its fair share of financial challenges. Construction loans are one of those home loan types that come to the rescue by ensuring you have the necessary funds at each stage of your home-building project. The pain point they address is the financial complexity of constructing a home, from laying the foundation to the final touches. With construction loans, you can take confident steps toward your dream home without worrying about the financial intricacies.
4. Balance Transfer Home Loan
Amidst the bustling world of diverse types of home loans, a common pain point is the constant quest for better terms and lower interest rates. Balance transfer loans provide a solution by allowing you to move your existing loan to a new lender with more favorable conditions. This home loan type helps you save your hard-earned money by securing better terms, ensuring that you're not paying more than necessary for your home.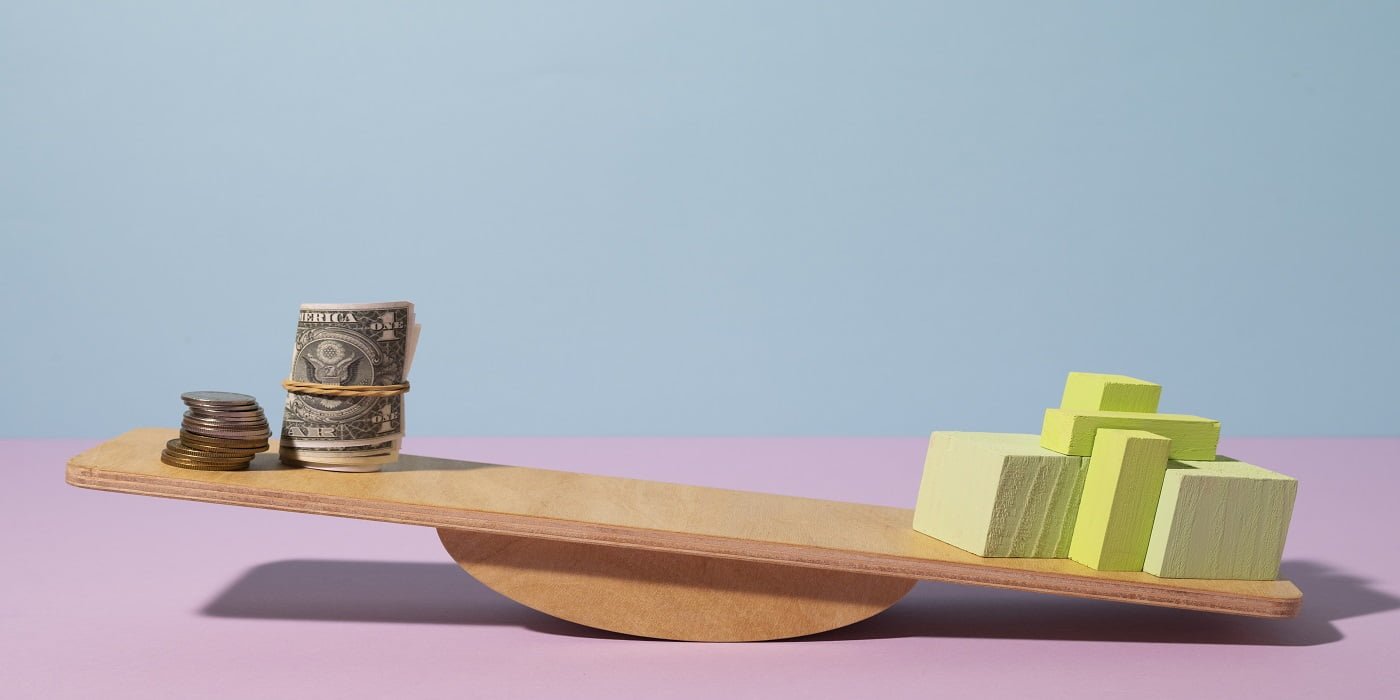 5. Top-Up Home Loan
When the need for additional funds arises, seeking a loan is a common solution that the majority of us look forward to. Yet, if you already have a home loan with regular monthly EMIs, a top-up home loan might just be your most practical choice. While alternative loan avenues like personal loans exist, they often bring higher costs and lengthy application processes. In contrast, opting for a top-up type of home loan presents a streamlined and efficient path. Why? Because the bank or lender already possesses the comprehensive documentation from your existing home loan, reducing the paperwork hassle.
Unlike traditional home loans, a top-up loan offers flexibility in how you use the funds. Whether it's renovating your home, funding your child's education, or covering unforeseen expenses, the choice is yours. While some banks restrict how you use your top-up loan funds, others do not. You can verify the details of this home loan type with your lender before opting for one such loan. 
6. Home Extension Loan
Growing families often face the challenge of limited living space. Home extension loans address this pain point by providing the financial support needed to expand your home without straining your finances. Whether it's a new room for a new family member or a spacious living area, home extension loans enable you to grow your home along with your family.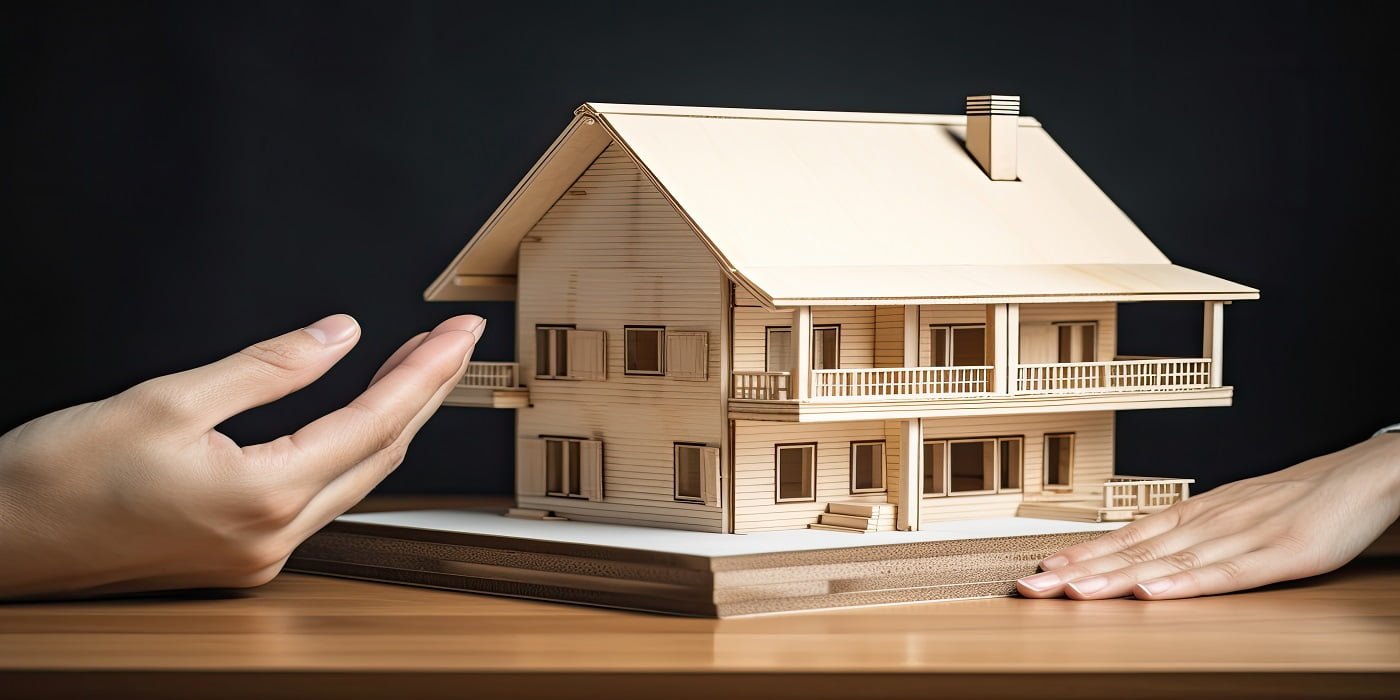 7. Home Renovation/Improvement Loan
Do you envision a more beautiful and functional home? Renovation and improvement loans empower you to make that transformation. This type of home loan tackles the pain point of living in a home that doesn't meet your desires. They offer the financial support needed to make renovations, upgrades, and improvements, turning your current residence into your dream home.
8. Affordable Home Loans Under Government Schemes
For many, the dream of homeownership remains out of reach due to financial constraints. Government schemes like PMAY and CMJANAAWAS address this pain point by offering affordable home loans with subsidized interest rates and reduced loan amounts. These home loan types/initiatives make homeownership accessible to all, regardless of their financial background.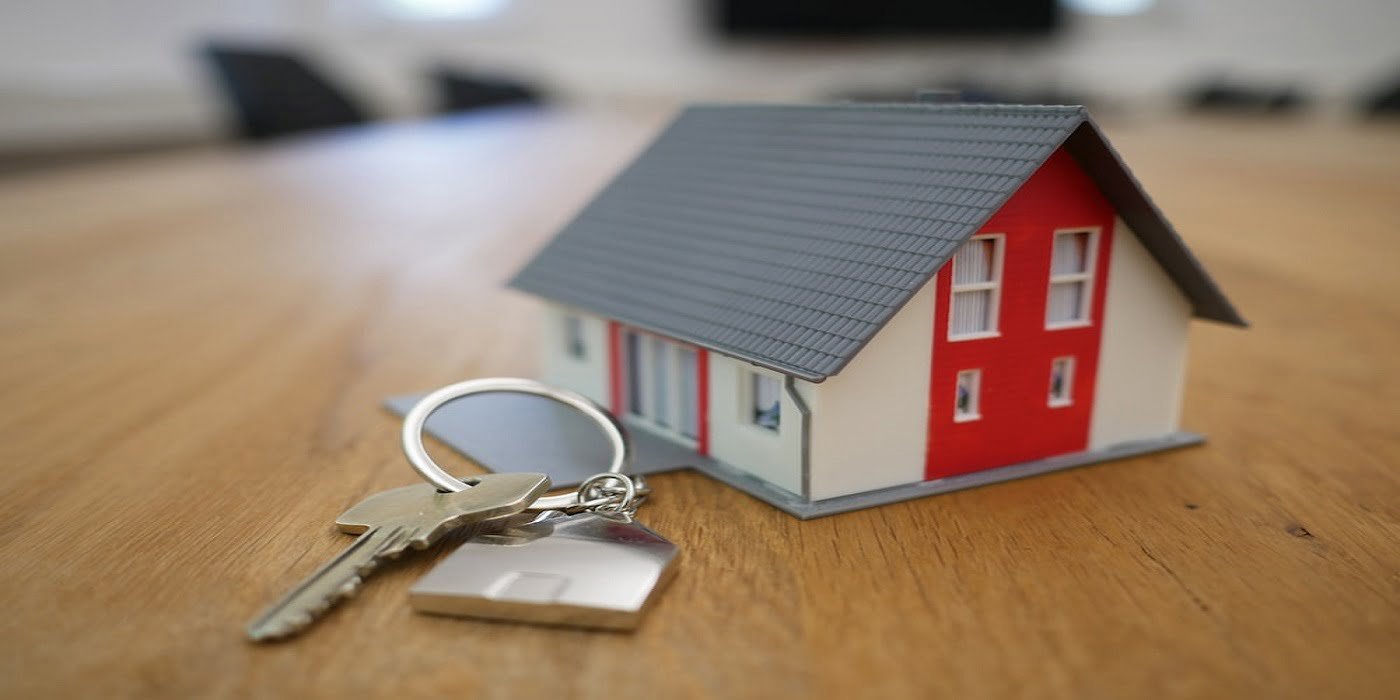 9. Home Overdraft Loan
Are you seeking an effective strategy to minimize the interest payments that often accompany long-term housing loans? Home loans with an Overdraft (OD) facility could be your financial savior in that case.
In the world of housing loans, the total interest paid over the loan's tenure often eclipses the principal amount, leaving borrowers searching for ways to mitigate this financial burden. While options like prepayment and balance transfers are well-known remedies, there's another powerful tool in your financial toolkit: the home overdraft loan.
What this type of home loan allows you to do is that in addition to your home loan's monthly EMIs, you can deposit additional sums of money to your home loan account with an overdraft facility. These additional funds not only act as a prepayment to your home loan but also, you can withdraw these funds if needed.
10. Bridge Loan
In the intricate world of real estate and financial transitions, the bridge loan emerges as a financial ally, offering a temporary lifeline to individuals and businesses alike. These loans act as a financial bridge, designed to span the gap while borrowers await access to more substantial and long-term financing solutions.
Imagine this scenario: You're on the verge of a major financial move, such as buying a new property, You have applied to one of many home loan types but you're caught in the limbo of waiting for home loan approval. It's here that bridge loans come into play, providing immediate cash flow to meet your pressing financial commitments. However, this bridge comes at a cost, as these loans often come with relatively high-interest rates, reflecting the inherent risk. Additionally, they typically require substantial collateral and security, emphasizing the lender's need for reassurance.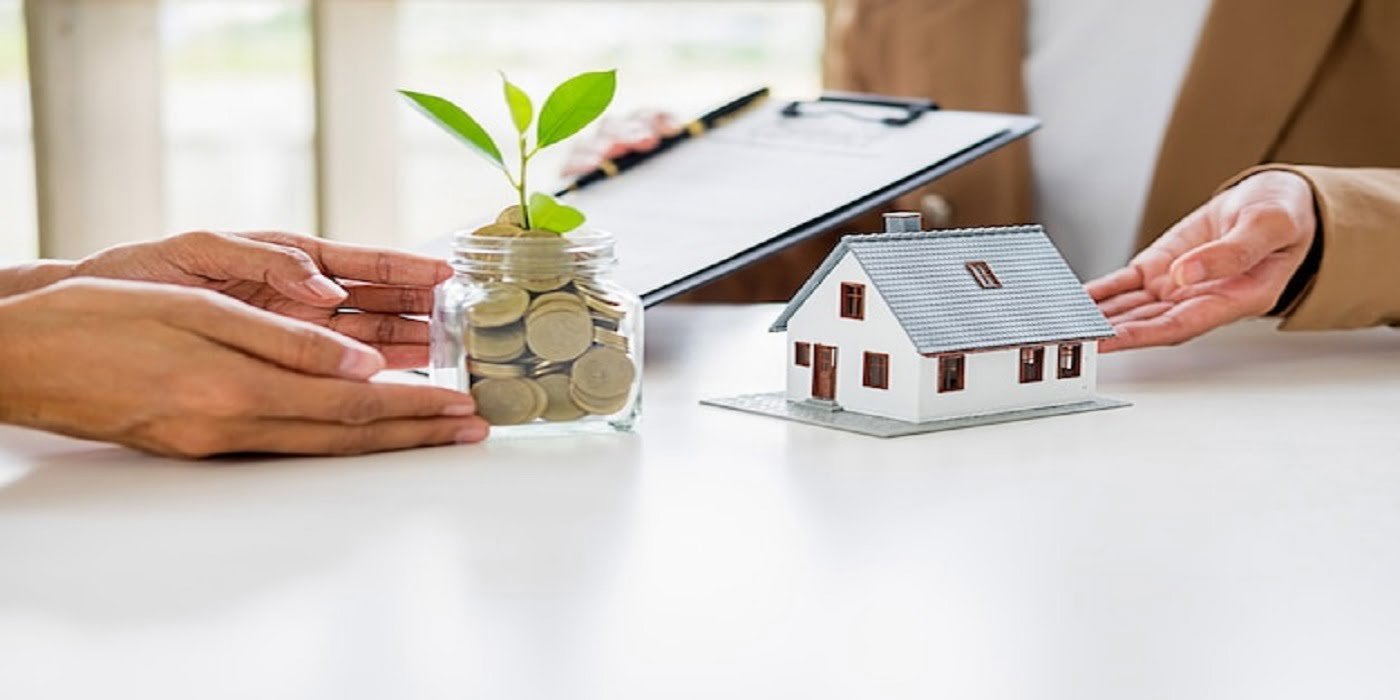 Special Types Of Home Loans To Attract New Customers
In the ever-evolving landscape of numerous home loan types, banks are putting on the hats of innovators, introducing unique and enticing offers to capture your attention. Aligning with the thought 'If everyone is providing the same solution, how will we make ourselves stand out?' they are carefully crafting financial solutions to address specific pain points that both existing homeowners and aspiring homeowners face.
Whether it's a "Quick Cash home loan" designed to provide swift access to funds when you need them most, a "Step Down Home loan" that ensures your interest rates gradually decrease over time, or a "Suvidha Home loan" that combines flexibility with affordability, these offerings are a testament to banks' commitment to making homeownership accessible and stress-free.
In this section, we'll explore a handful of these unique home loan offerings that promise to revolutionize your home-buying journey. Get ready to discover innovative solutions that cater to your specific needs, all designed to attract new customers and simplify your path to homeownership.
1. Quick Cash Home Loan By Tata Capital
When life throws unexpected expenses your way, finding quick and hassle-free solutions can be a real challenge. If you're an existing Tata Capital Housing Finance Limited (TCHFL) Home Loan or Home Equity customer, the Quick Cash Home Loan might just be the answer to your financial worries.
Picture this scenario: An unforeseen expense has cropped up, and you need funds immediately. The traditional route of loan applications can be time-consuming and filled with paperwork. That's where the Quick Cash type of Home Loan steps in. This unique offering is tailor-made for existing TCHFL Home Loan and Home Equity customers, who understand the need for swift financial assistance during unexpected times. You can learn more about this loan on the official website.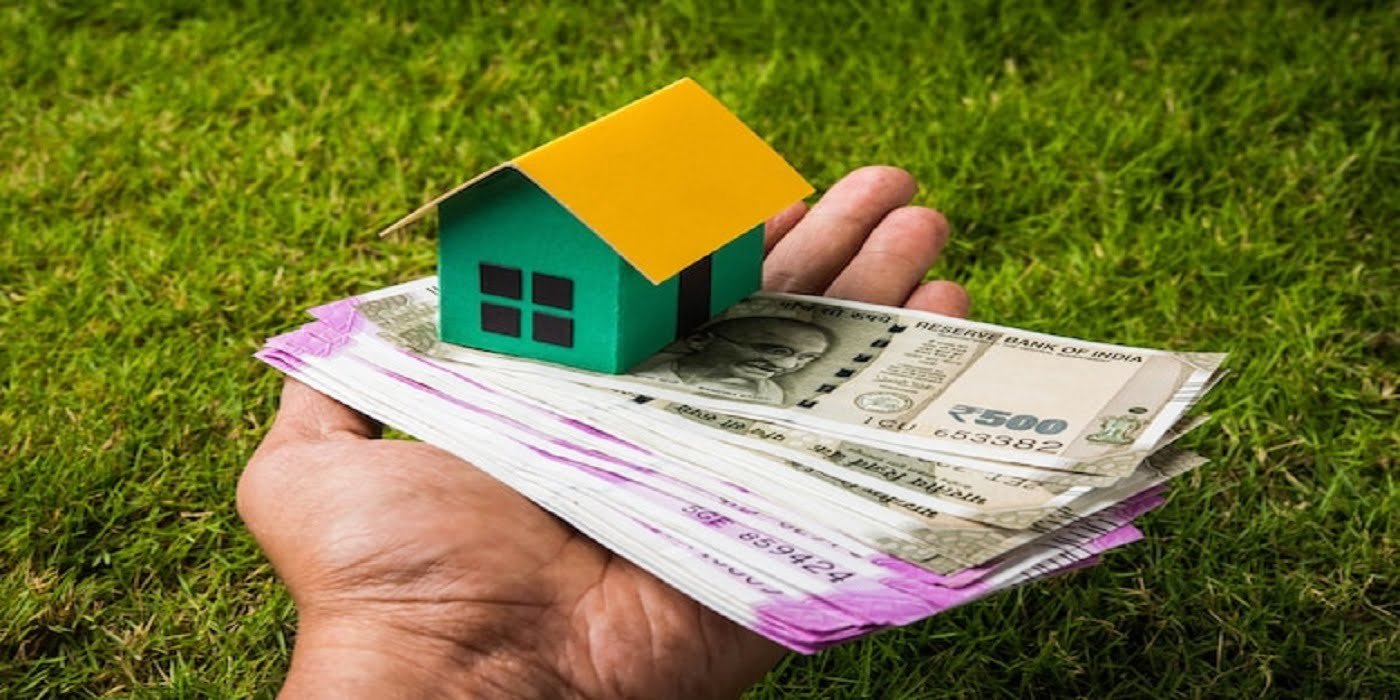 2. Step Down Home Loan By Aditya Birla Capital
Imagine this scenario: You're approaching retirement, and the prospect of managing higher EMIs on your home loan becomes a concern. The Step Down Home Loan understands your unique financial situation and offers a solution that puts you at ease. With this innovative offering, you have the flexibility to pay higher EMIs leading up to retirement, ensuring that your loan balance decreases steadily. But here's the real benefit: once you cross that retirement threshold, your EMIs reduce, lightening your financial burden during your golden years.
It's a thoughtful approach to home loan repayment that aligns with your life's stages, offering financial comfort when you need it the most. Say goodbye to the worries of managing high EMIs post-retirement and embrace a smoother, more comfortable financial journey with the Step Down Home Loan by Aditya Birla Capital.
3. SBI Suraksha
Your home is more than just bricks and mortar; it's the sanctuary where your dreams and memories reside. Ensuring its security and the well-being of your loved ones is a top priority. That's where another special home loan type 'SBI Suraksha Loan' steps in, offering a unique blend of housing loans and life insurance to safeguard what matters most to you.
SBI Suraksha Loan is available for both new Home Loan accounts and existing ones, allowing you to avail of SBI Life cover. It's a thoughtful approach to homeownership offering peace of mind that your loved ones are shielded in times of need. Visit their official site to gain a deeper understanding of this new type of home loan.
4. Bank Of Baroda's Credit Risk Guarantee Home Loan
Owning a home is a dream that everyone should have the opportunity to chase, regardless of their economic circumstances. That's why Bank of Baroda is introducing a unique housing loan scheme that's set to change the game. It's not just about providing financial assistance; it's about making homeownership an achievable reality for those in the Economically Weaker Section (EWS) and Lower Income Group (LIG) categories in urban areas.
Imagine this scenario: You belong to the EWS or LIG category, and the prospect of owning a home feels distant due to financial constraints. Bank of Baroda understands your aspirations and introduces a credit risk guarantee scheme like no other. Through this initiative, a trust steps in to provide a credit risk guarantee fund to lending institutions. What does that mean for you? You can now access housing loans of up to Rs. 5 lakhs without the burden of collateral security or third-party guarantees. Learn more about this initiative by Bank of Baroda On their official site.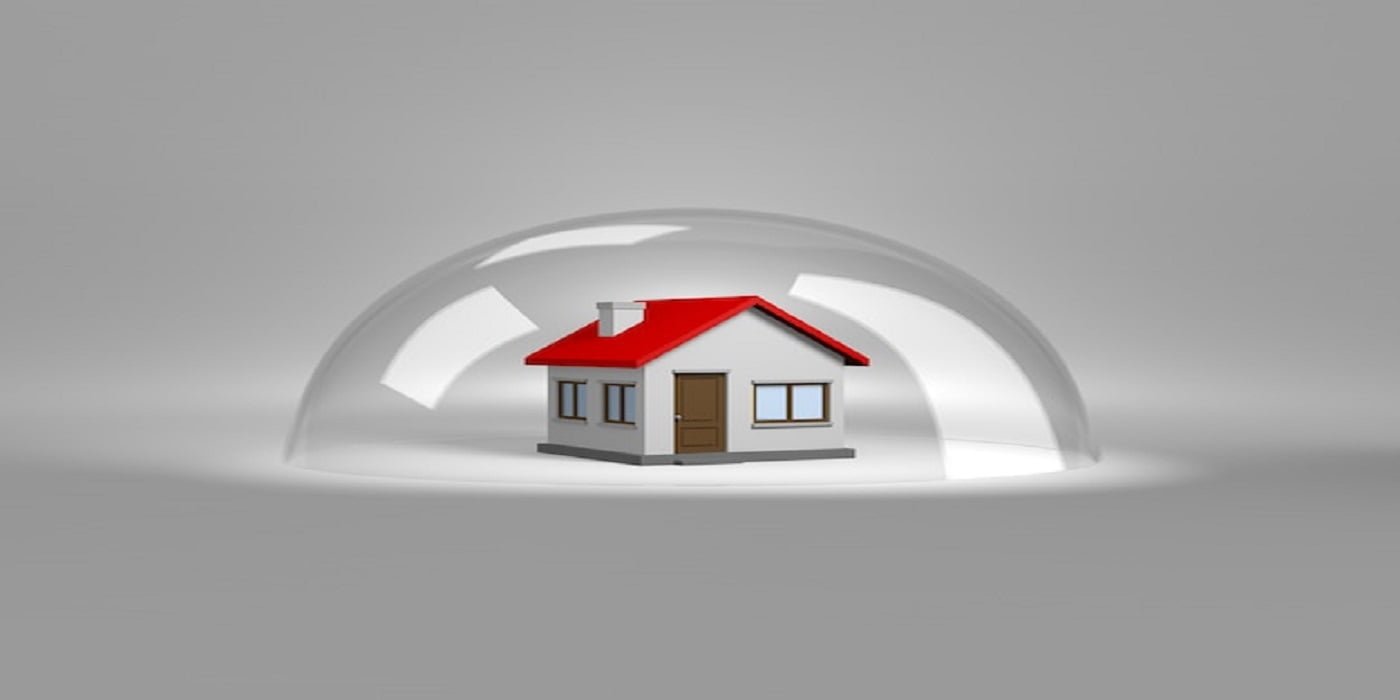 5. Suvidha Home Loan By Bandhan Bank
When it comes to achieving your dream of homeownership, Bandhan Bank's Suvidha Home Loan doesn't just offer a helping hand; it brings an entire world of convenience. Picture this: You're eager to embark on the journey of owning a home, but the thought of gathering formal income proof seems like an arduous task. That's where Suvidha Home Loan steps in, helping you get rid of all the confusion around numerous home loan types and redefining the norms of home loan accessibility.
"Bring home the convenience of a loan without income proof." It's more than just a tagline; it's a promise. With Suvidha Home Loan, the traditional hassles of presenting formal income proofs take a backseat. Instead, the loan amount is assessed based on your cash flow, making the application process smoother and more accessible than ever before. Learn more about this on bank's official site.
Conclusion
In the intricate world of home loans, where aspirations meet financial realities, the journey to homeownership has evolved into a personalized experience. As we've explored ten common types of home loans that encompass a wide spectrum of needs, we've also delved into five special home loan offerings, each tailored to address specific financial pain points. Together, they weave a tapestry of possibilities, making homeownership more accessible and enjoyable than ever before.