Strategically Built 2 BHK Flats At the Center Of The City
Discover the allure of strategically built 2 BHK flats nestled at the heart of the city. These thoughtfully designed living spaces offer a unique blend of convenience and comfort, placing you at the epicenter of urban living. With meticulous planning and a keen focus on optimizing space, these 2 BHK Apartments in Patrakar Colony provide an ideal haven for individuals or couples seeking a harmonious lifestyle.
Our Projects That Offer 2 BHK Flats
Take a look at our diverse selection of impressive projects, each presenting a variety of affordable 2 BHK flats in Jaipur, Rajasthan. Experience the charm of our thoughtfully designed flats, where your living needs find their perfect match
Benefits of Owning a 2 BHK Flat In Patrakar Colony Jaipur?
Amenities To Help You Live a Life Full Of Peace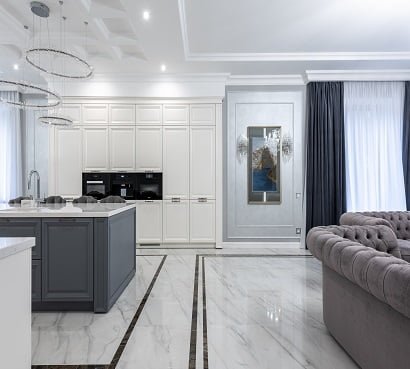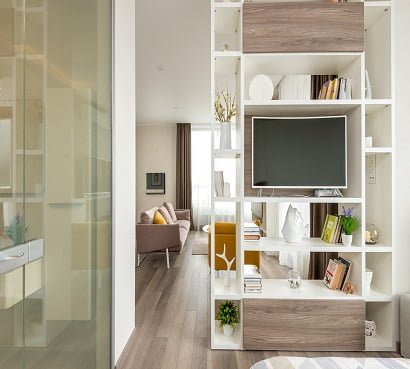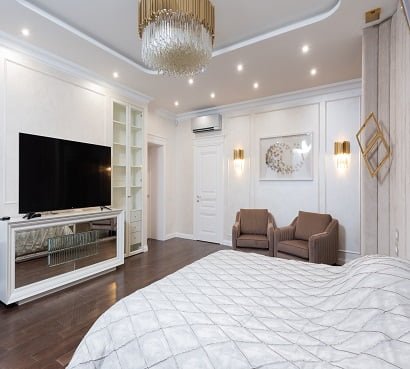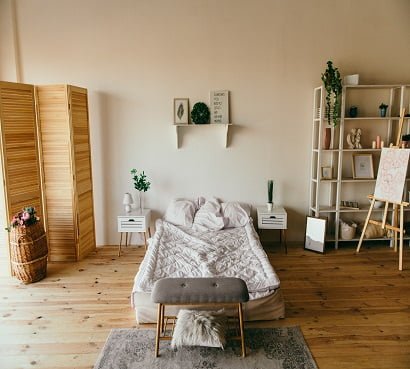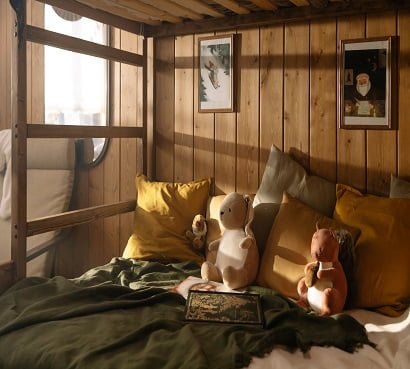 Here Is How Much Our Customers Appreciate Us
As the best real-estate property developer in Jaipur, our ultimate satisfaction comes from the smiles of our customers. Take a moment to listen to the accounts of our valued customers, sharing their delightful experiences with us. Your dream home is ready to embrace your vision, and we're excited to be a part of your journey towards it.
Get All Your Queries Answered